Donna C. Abbott, Ph.D.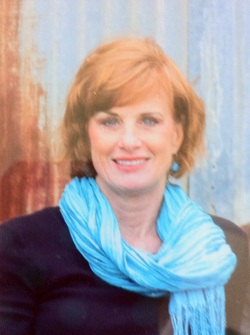 Dr. Abbott is a licensed, clinical psychologist with 25 years experience. She received her undergraduate degree from the University of Texas at San Antonio and graduated Magna Cum Laude. She earned her doctoral degree in counseling psychology from the University of North Texas. Dr. Abbott's clinical internship was a consortium between UT Southwestern and Terrell State Hospital. She is trained to diagnose and treat a variety of issues. Some of the issues she helps clients deal with are bi-polar disorder, depression,anxiety,marital/relationship issues, obsessive/compulsive disorders, and obesity. In addition, she has worked with military families dealing with issues related to deployment (both prior to and after). She works with individuals and couples. Therapy is viewed as a collaborative venture. She uses cognitive-behavioral techniques along with support. She is proactive and offers guidance and suggestions.

On a personal note, she has been married 30 years and has two daughters.


---